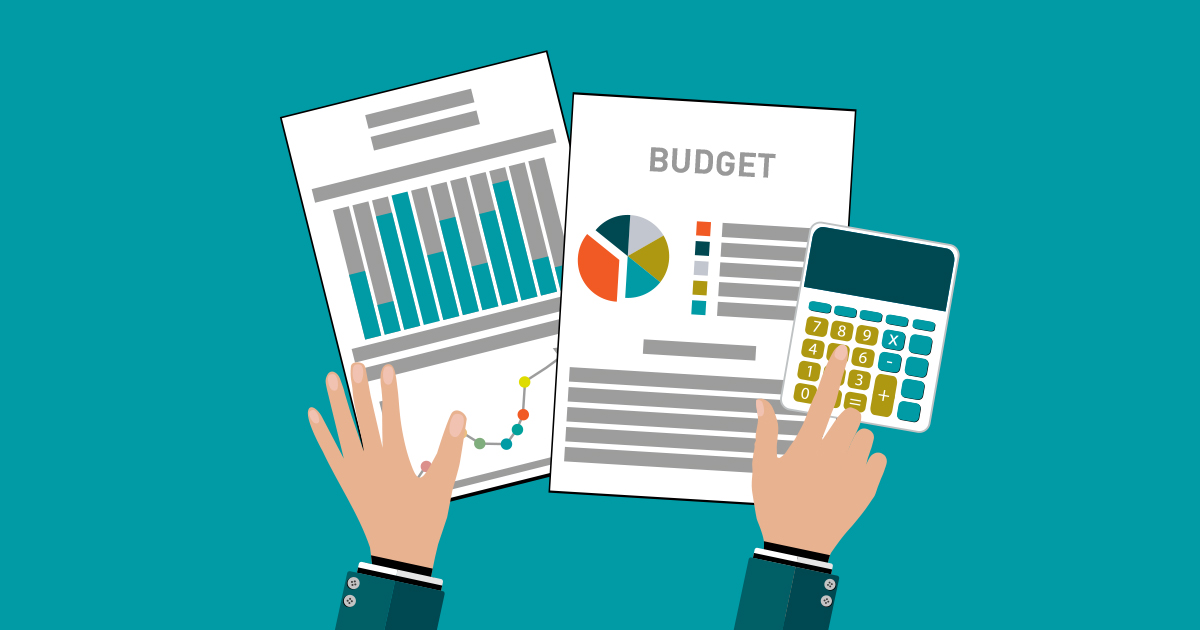 Recently, the Union Minister for Finance and Corporate Affairs, Mrs. Nirmala Sitharaman has presented the Union Budget 2020-21 in the Parliament on 01-02-2020 (Budget). The Budget has made provisions for reforms in various sectors including agriculture, rural development, education, infrastructure, skill development, industry and commerce, investments, woman and child welfare, tourism, climate change, financial markets, tax, etc.
The highlights of reforms and schemes proposed in the Budget pertaining to industry and commerce, infrastructure sector and economy are as follows:
1- Industry and Commerce sector- The Government has proposed to invest Rs.27,300 Crore in the Industry and Commerce sector and has further proposed the following reforms:
i) Proposed setting up of Investment Clearance Cell Portal to facilitate and hasten the process of pre-investment advisory, clearances from the Government, investments in India from across the world.
ii) Proposed development of 5 new smart cities in collaboration with State Government in public-private partnership (PPP) mode that would serve as an economic corridor, manufacturing and technology hub.
iii) Proposed scheme for boosting manufacture of electronic devices, medical devices, etc in India and for encouraging foreign investments in India in these sectors. This would also help to increase employment opportunities in India.
iv) Proposed setting up of National Technical Textiles Mission in India by the year 2024, to position India as a global leader in textiles.
2- Infrastructure Sector- The Government has proposed to invest Rs.100 Lakh Crore in the Infrastructure Sector over the next 5 years and has further proposed the following reforms:
i. Proposed setting up of a Project Preparation Facility for various infrastructure projects which would be managed by engineers, management graduates, economists, etc.
ii. Proposed involvement of youth in infrastructure-based start-ups.
iii. Proposed launch of National Logistics Policy, which would lay down the roles of the Government agencies, for the purpose of employment generation, skill development, etc.
iv. Proposed development of access control highways, economic corridors, coastal and land port roads, etc including completion of Delhi-Mumbai Expressway by the year 2023, and commencement of Chennai-Bengaluru Expressway.
v. Proposed setting up of solar power facility alongside rail tracks, redevelopment of railway stations, commencement of high-speed train between Mumbai and Ahmedabad, and Bengaluru Suburban Transport facility.
vi. Proposed listing of any one sea port on stock exchanges of India.
vii. Proposed completion of inland waterways connectivity projects that have already begun, by the year 2022, and proposed development of 100 more airports under the Ude Desh Ka Aam Nagrik (UDAAN) Scheme by the year 2024.
viii. Proposed introduction of prepaid smart electricity meters, thereby, replacing the existing conventional energy meters, to enable consumers to chose their preferred suppliers and rates.
ix. Proposed expansion of National Gas Grid from the existing 16200 km to 27000 km.
3- New Economy- The Government has proposed the following reforms to develop the economy of India:
(i) Proposed introduction of policy to facilitate setting up of private sector Data Centre parks across the country.
(ii) Proposed investment of Rs. 6000 Crores in BharatNet Programme in order to enable digital connectivity at all public institutions including Gram Panchayats, Government schools, post offices, police stations, etc.
(iii) Proposed setting up of Institute of Excellence, at the Central level to work on the complexity and innovation in the field of Intellectual Property Rights (IPR).
(iv) Proposed setting up of Knowledge Translation Clusters to design and validate the concepts across various technology sectors.
(v) Proposed investment of Rs. 8000 Crores over a period five years for setting up and operating National Mission on Quantum Technologies and Applications, which would deal with management and development of computing, communications, cyber security and other such applications.
Further, as per various newspaper reports, experts have stated that the Government funding and investment in various sectors should have been higher than that has been proposed in the Budget.
Nevertheless, a number of other fiscal experts have also believed that the Government of India has aimed at completing the existing projects at the earliest, launching various schemes and reforms to develop the economy, and making way for a new age India that would be at par with all emerging, developing and developed economies of the world.
Harini Daliparthy
Senior Legal Associate
The Indian Lawyer